Press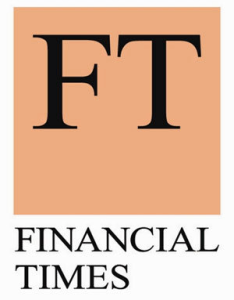 In December 2014 the UK Chancellor delivered his Autumn budget statement.
John Keedwell was asked by the Financial Times to comment on the effects that may have on small businesses. Here is the Financial times article. You can click on the image to see the original article online.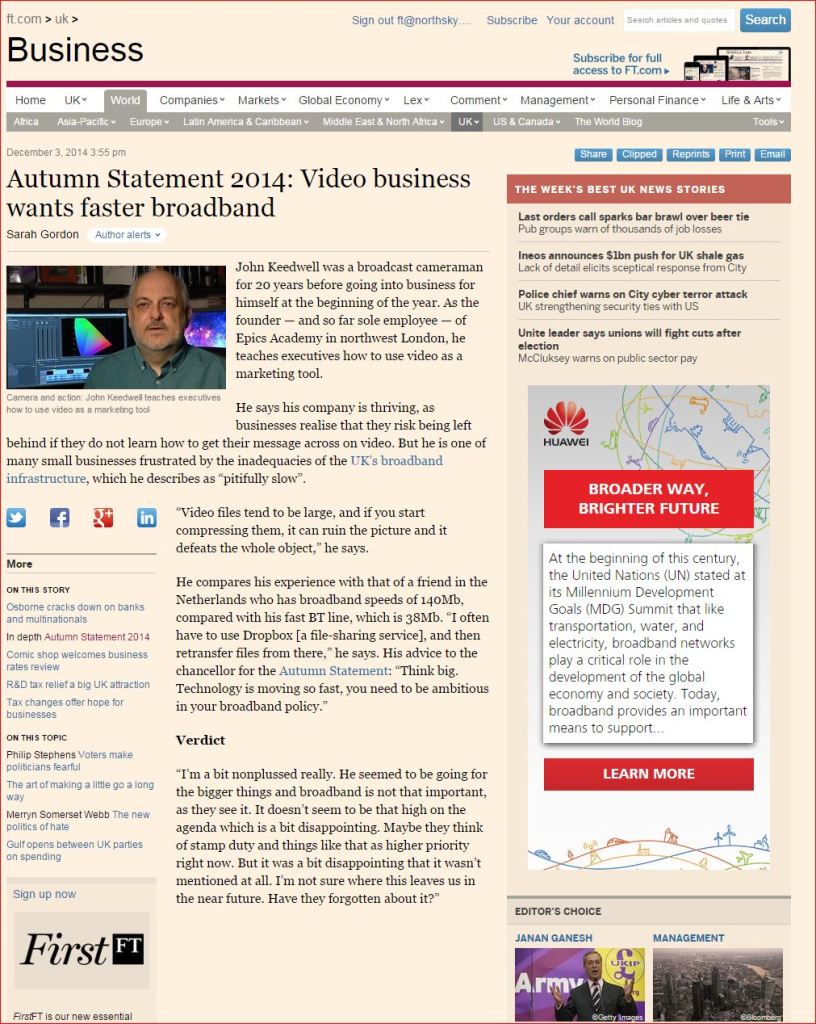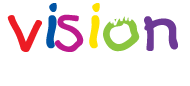 "Get The Message Now ?!?" is the book primarily written about video and seeing moving images. I am delighted to say part of the proceeds of the sale of my book will be donated to The Vision Charity, along with ongoing donations in the future.
Vision Charity was created in 1975 and now celebrates nearly 40 years of fundraising for the benefit of blind and partially sighted children. Its core foundation was the professional and corporate radio and television industries but since formation it has broadened its reach to the wider Visual Communications Industries and beyond.
Push the big green button to donate and help children with eyesight difficulties.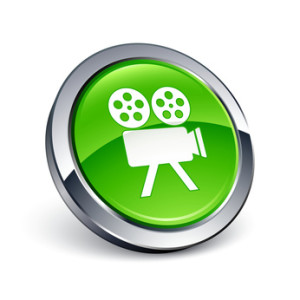 Please note- this button takes you directly to the charity and off this site.
The charity benefits directly from your generosity, and I am providing a link for you to do this. All the donations go directly to the charity.
So please come back by bookmarking the page you are now on. 😀