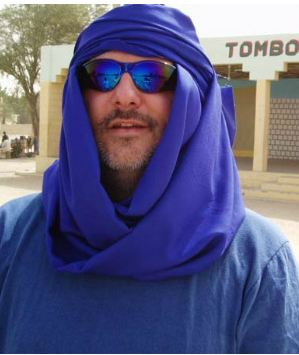 AuthorJohnKeedwell.com is a site dedicated to learning more about me, John Keedwell GBCT, and is also a newly formed membership site to join. Take a minute to take a look and see what you like. I am an author, but primarily I have worked a film and TV cameraman who is widely travelled and experienced.
Here I am in Tomboctou in Mali a few years ago. It was January and about 45 degrees C that day…I was filming a BBC shoot for a music festival called festival au desert that happens each year a little way outside Tomboctou in the Sahara desert.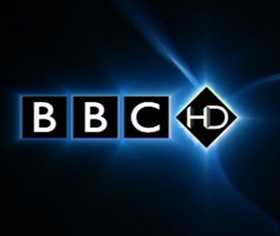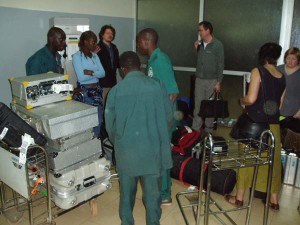 Here is our arrival at the main airport before we set off on an epic journey driving to Tomboctou…
And here is our camera car with about half a million pounds worth of broadcast camera kit onboard! It all made the journey there and back..however, that is not the full story…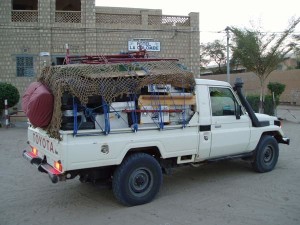 If this is what you are looking for, and by you now want to find out what are the huge challenges of filming such a gig and how to overcome them, then you need to come and either check out www.EPICSAcademy.com
Or perhaps if you just want some guidance on video camera operations and lighting for documentaries, and some other guidance, or perhaps a more longer term membership site then www.AuthorJohnKeedwell.com is for you too.