Get The Message Now ?!? Reviews
"Get The Message Now ?!?" is the book written by John Keedwell GBCT, and was published in May 2013.
John is the experienced cameraman and now author who has been working as cinematographer for over 30 years. John is now devoting a lot more of his time in training entrepreneurs, business and individuals the professional techniques of making compelling video content.
J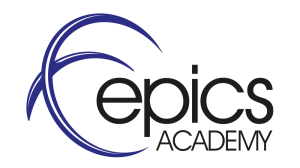 ohn is the founder of the
EPICS™ Academy
set up in 2013 and he now personally holds workshops, webinars and online seminars training the principles of the EPICS™ System. John also is available for 1-1 video making consultations around the world.
'Get The Message Now?!?' Is Now In The UK Queen's Personal Library…
The Queen received a copy of Get the Message Now?!?  in June 2014. The Queen's Lady in Waiting was gracious enough to reply and send this personal letter.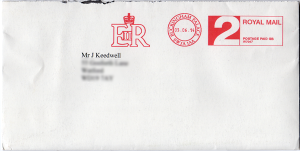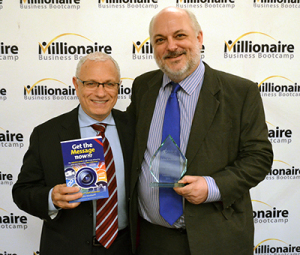 The book title Get The Message Now ?!? is both a statement and a question, and is designed to stimulate and question how to communicate your message.
Whether you intend to make web based training instructions, or perhaps more corporate messages made by employees the principles are the same..Ultimately this means your message can be seen by many more people. This leads to sales or another vital message conveyed to your audience.
The book helps you to create videos people want to watch.
Reviews for 

Get The Message Now ?!?
These are eminent Directors of Photography and authors of some pivotal books on cinematography:
"A fascinating book with lots of interesting ideas"
Chris Menges. BSC.  Director of Photography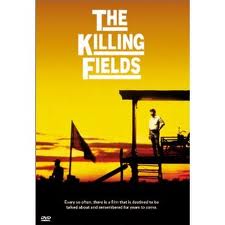 The Killing Fields, The Mission, Local Hero, Dirty Pretty Things, Michael Collins, The Boxer, North Country, The Reader, Hummingbird. 

——————————————————————————-
"Get the Message Now is clearly a much needed book which, fortunately, is written by an extremely well informed author who can write in an easy to read and entertaining manner. The book covers subjects rarely approached but which are essential to the success of any video production. Encountering this book cannot fail to improve the readers ability in their field. It should be a standard work at every English speaking film school and be on the bookshelf of every aspiring video maker."
Paul Wheeler. BSC. FBKS.
Director of Photography: Pride and Prejudice, Bergerac, Lovejoy, Inspector Morse.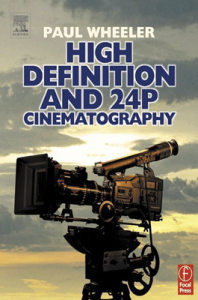 Author of the books:
Digital Cinematography,
High Definition Cinematography,
Practical Cinematography.
————————————————————————————————
"Really great book. A voice of reason and experience–John Keedwell presents clear and cogent wisdom that is a pleasure to read and incredibly interesting. Packed with great advice and helpful ideas for anyone embarking on any kind of film or video production. "
Publisher/Editor : Film and Digital Times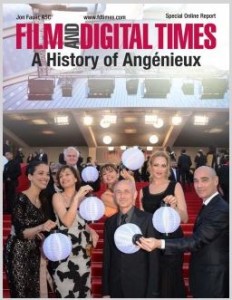 Author of the books :
Shooting Digital Video, Arricam book
————————————————————————————————–
Using video online can be a difficult and challenging experience. For a video suite that builds your lists quicker, attracts an audience and helps you profit from video, I highly recommend the following software, used by many of the Internet marketing Gurus like Chris Farrell, Mike Filsaime, Ryan Deiss and Maria Andros.
Take a look here

http://johnkeedwell.brandyourself.com/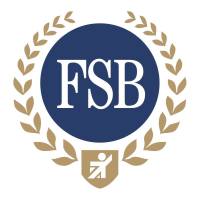 The Epics Academy is a member of the Federation of Small Businesses